North America's Largest Mature Lifestyle Show
Returning the Mesa Convention Center on February 5, 2024!
Winter residency has been steadily climbing in the area surrounding Phoenix, making it the perfect place to hold the Canadian Snowbird Celebration.
The Mesa Convention Center is located on 22 acres of mature parkland, and features 19,000 square feet of exhibit space, along with an additional 19,000 square feet of flexible meeting space.
Past Entertainer Highlights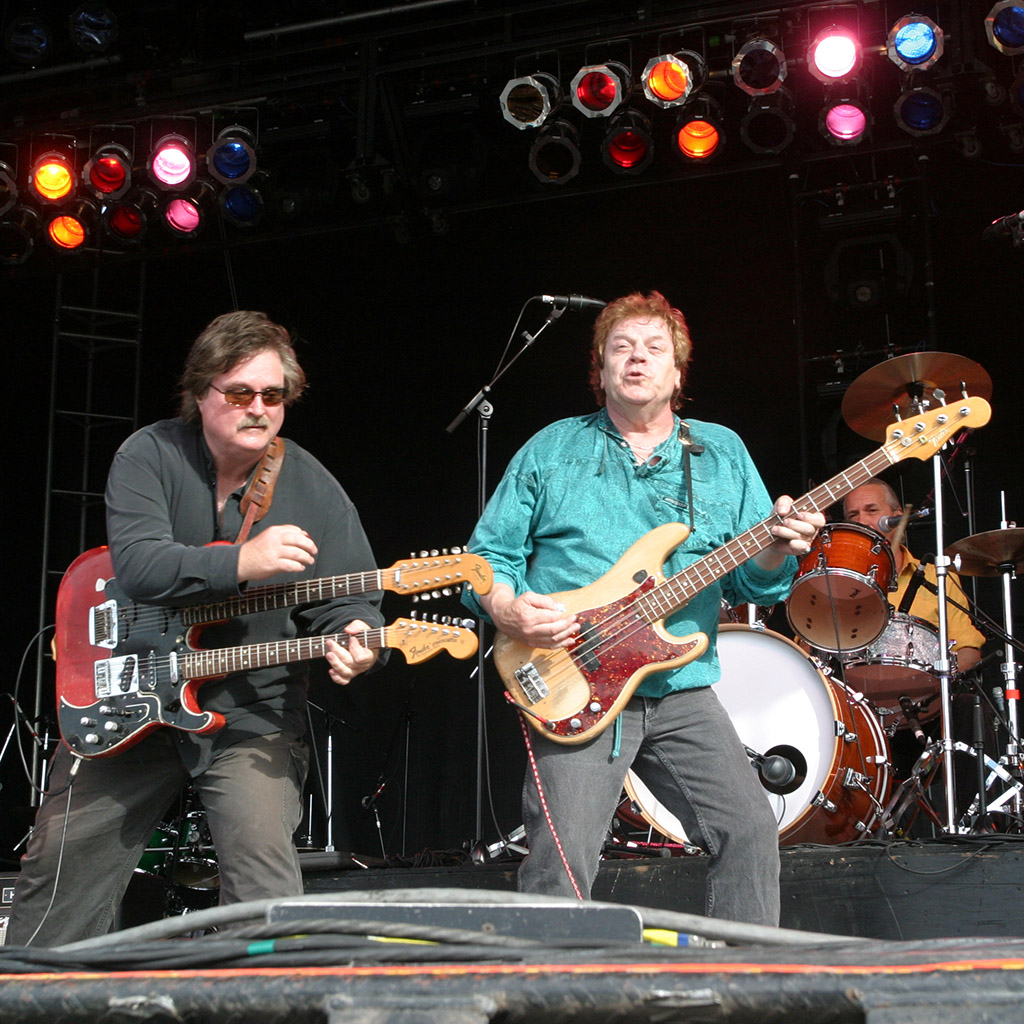 The original Stampeders, Kim Berly, Rich Dodson and Ronnie King, were one of Canada's top rock groups in the early 70's, having won Juno Awards in the categories 'Best Group,' 'Best Single,' 'Best Producer' and 'Best Composer' for their platinum single, Sweet City Woman. Their other hits include Carry Me, Devil You, Wild Eyes, Oh My Lady, Then Came The White Man, Minstrel Gypsy, Playing In The Band, Hit The Road Jack, New Orleans, Monday Morning Choo Choo and Keep Me Running Wild, to name just a few.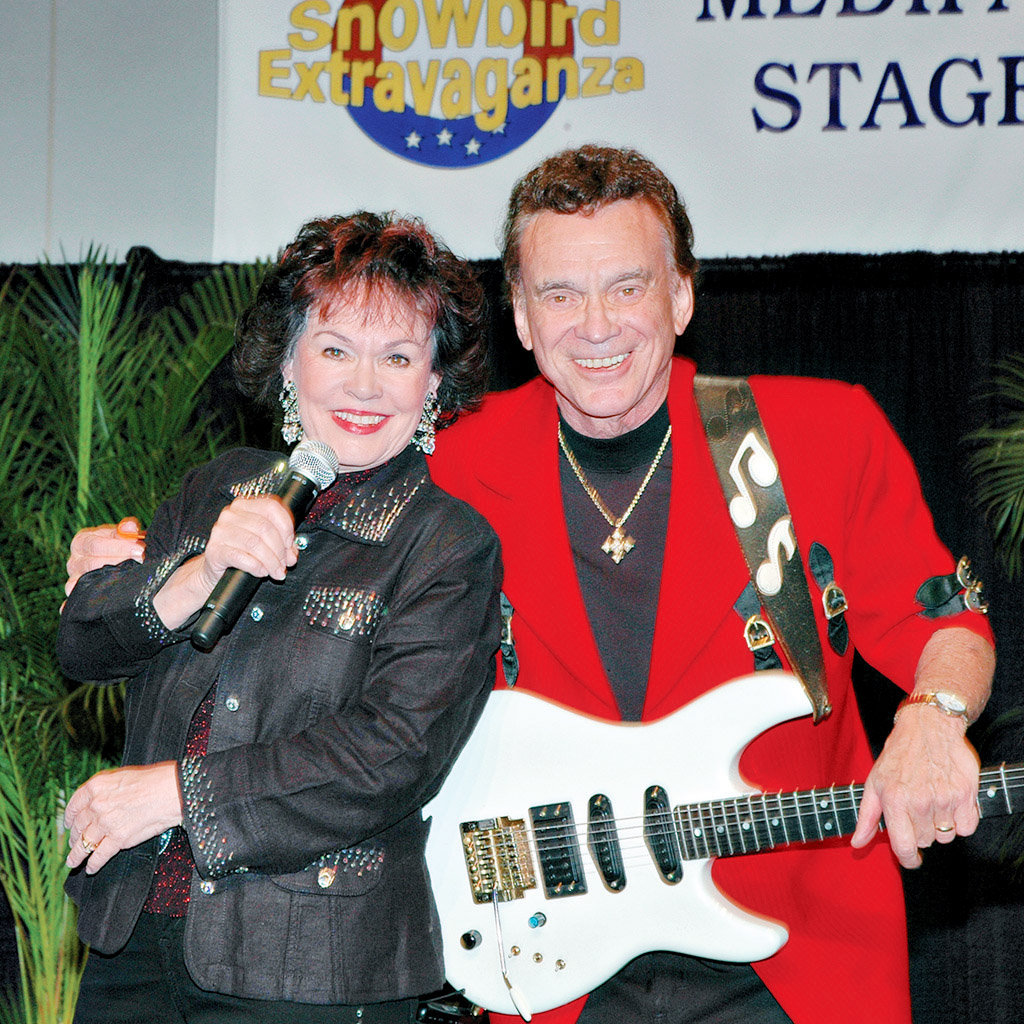 Ronnie's accomplishments are almost too numerous to mention. You are sure to remember him from The Ronnie Prophet Show, which ran on the CTV network. As stars of the long-running "Grand Ol' Country" series on Canadian TV, Glory-Anne and Ronnie Prophet became household names. Their status as hometown country music heroes was firmly established after winning Duo of the Year and Entertainer of the Year awards in both Canada and Branson. Ronnie was inducted into the Canadian Country Music Hall of Fame in 1999.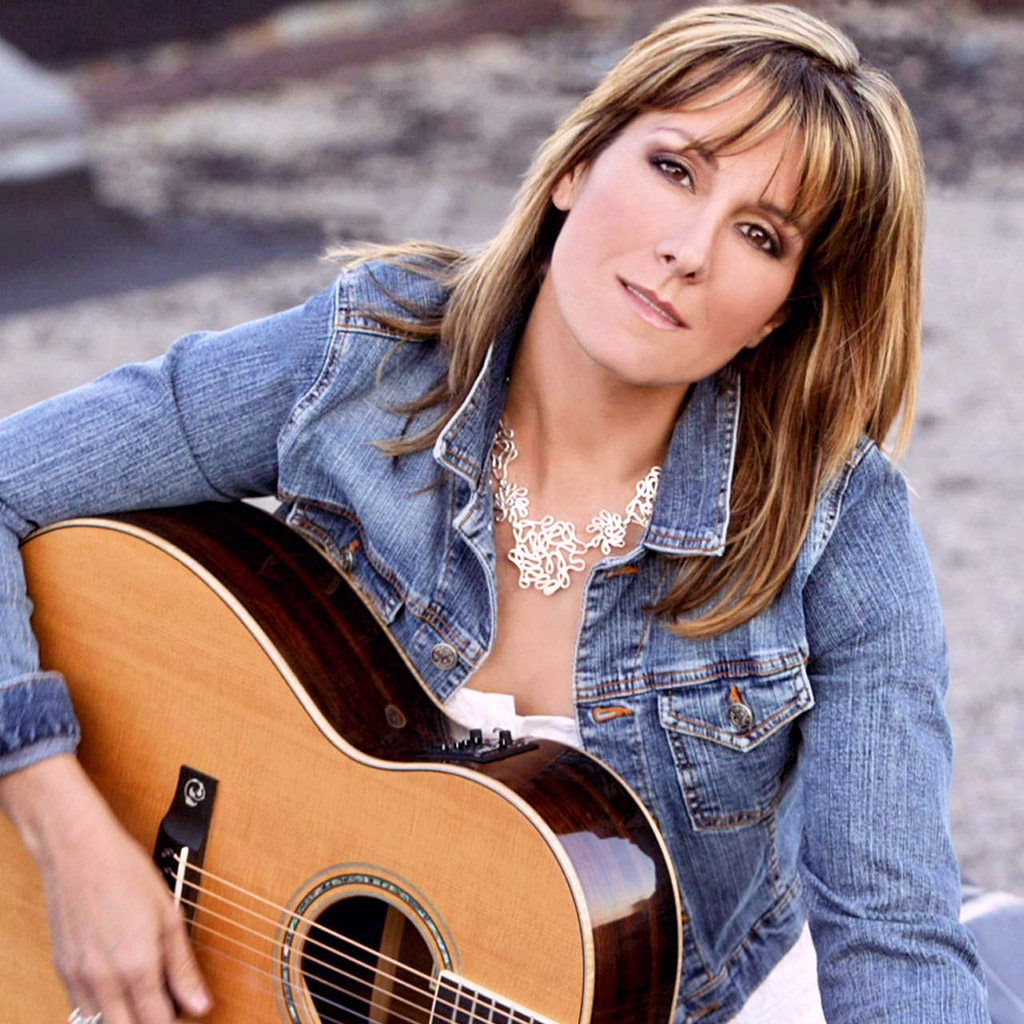 From her professional beginnings as a teenager to the present day, Canadian-born singer Michelle Wright has steadily grown into an entertainer of the highest rank. She is one of Canada's most widely recognized and awarded female country singers of the 1990s, having amassed a total of twenty-five Top Ten hits in her homeland and walking to podiums in music centres like Los Angeles and Toronto to accept more than thirty major awards. Selling nearly two million albums in North America and enjoying an international career, Michelle is the first Canadian artist in the modern era of country music to have a Top Ten hit in America (Take it Like a Man, 1992) and a number one video on CMT-USA.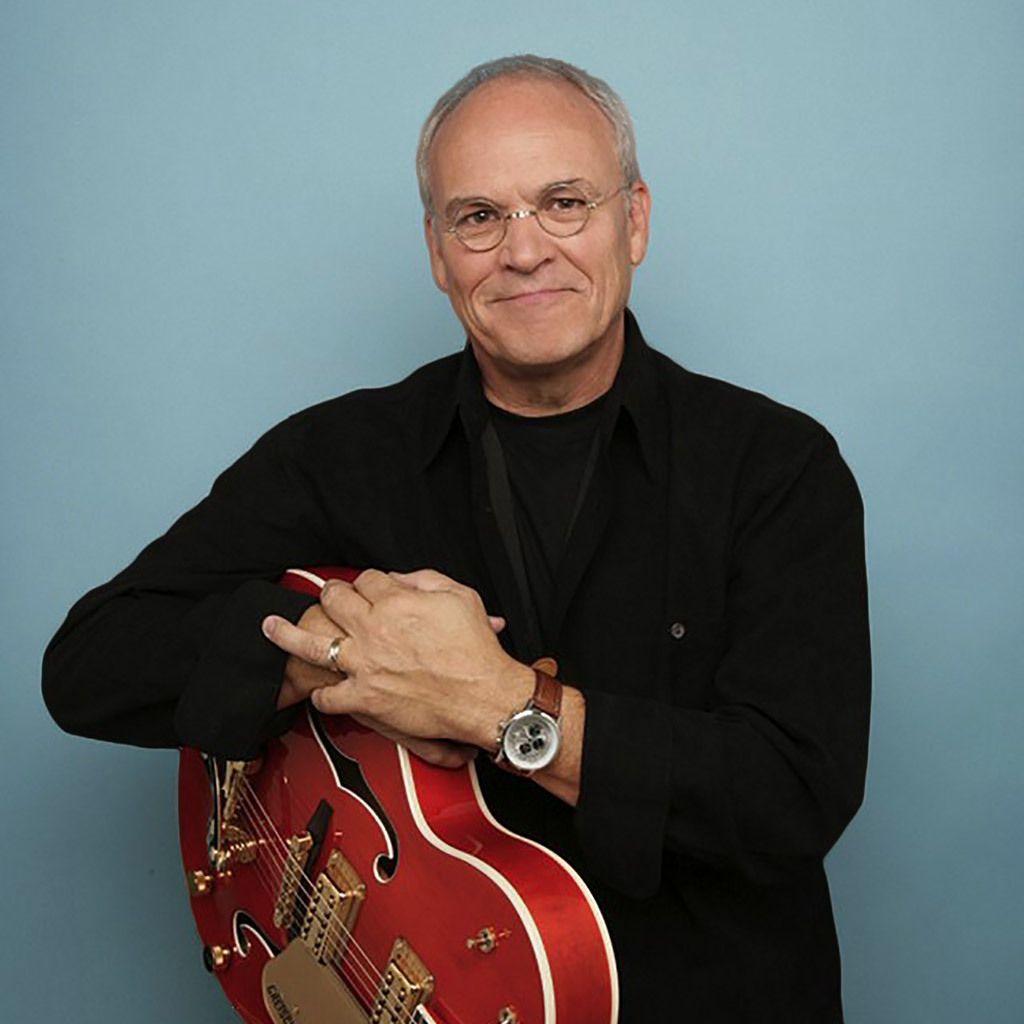 Ian first hit internationally in 1973 with "Painted Ladies". Over the years he has acquired a Juno award, four SOCAN classic awards for Painted Ladies, Right Before Your Eyes, Hold On and Pilot, a UNICEF Danny Kaye Humanitarian award, Juno and Gemini nominations, 15 albums and nearly as many top twenty records. Ian's songs have found international success with many artists such as Santana, America, Manfred Mann, Chicago, Bette Midler and Anne Murray.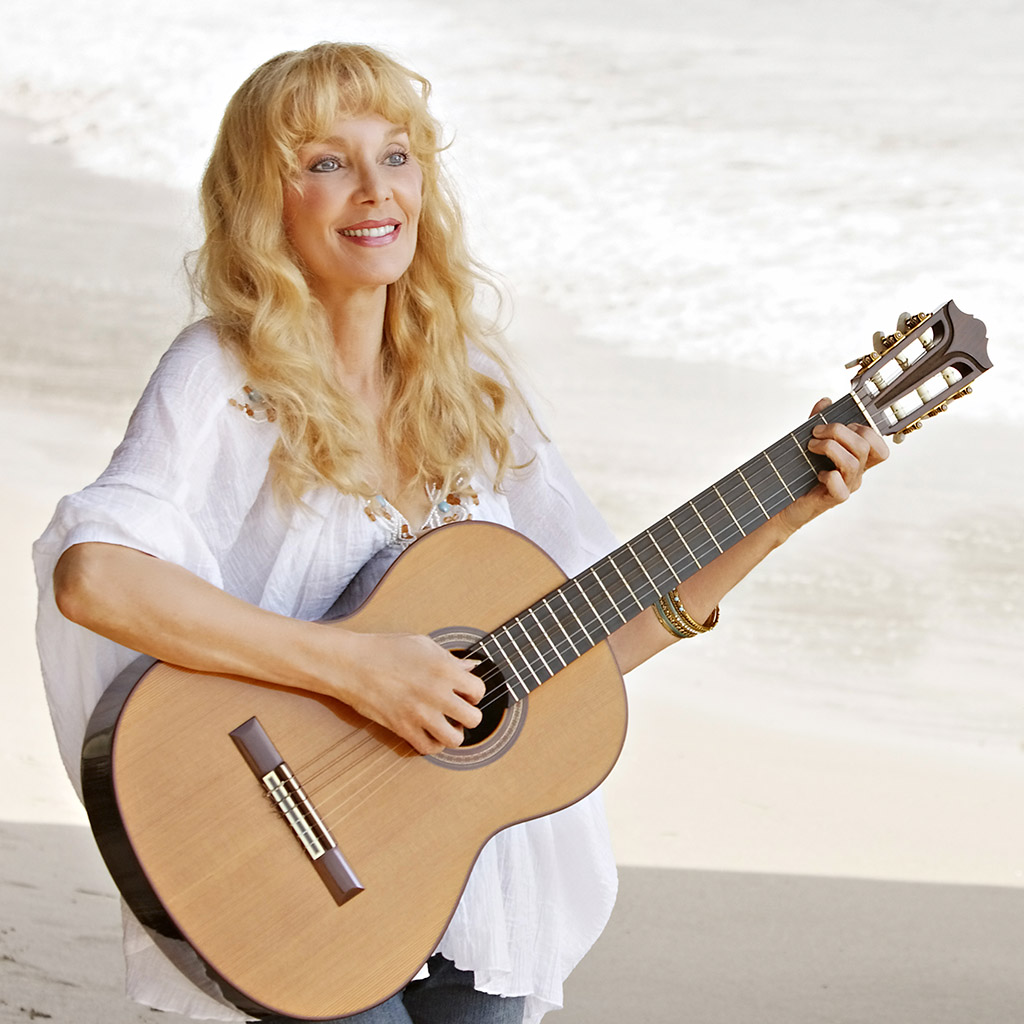 Five-time Juno award-winner for Instrumental Artist of the Year, Liona Boyd is known around the world as a classical guitar virtuoso and composer, and has now added singing and songwriting to her illustrious career. In 2003, Liona was diagnosed with Musician's Focal Dystonia. She left the stage for six years, but during that time she reinvented her guitar technique, pursued a lifelong dream to learn to sing, and returned triumphantly to the recording studio in 2009.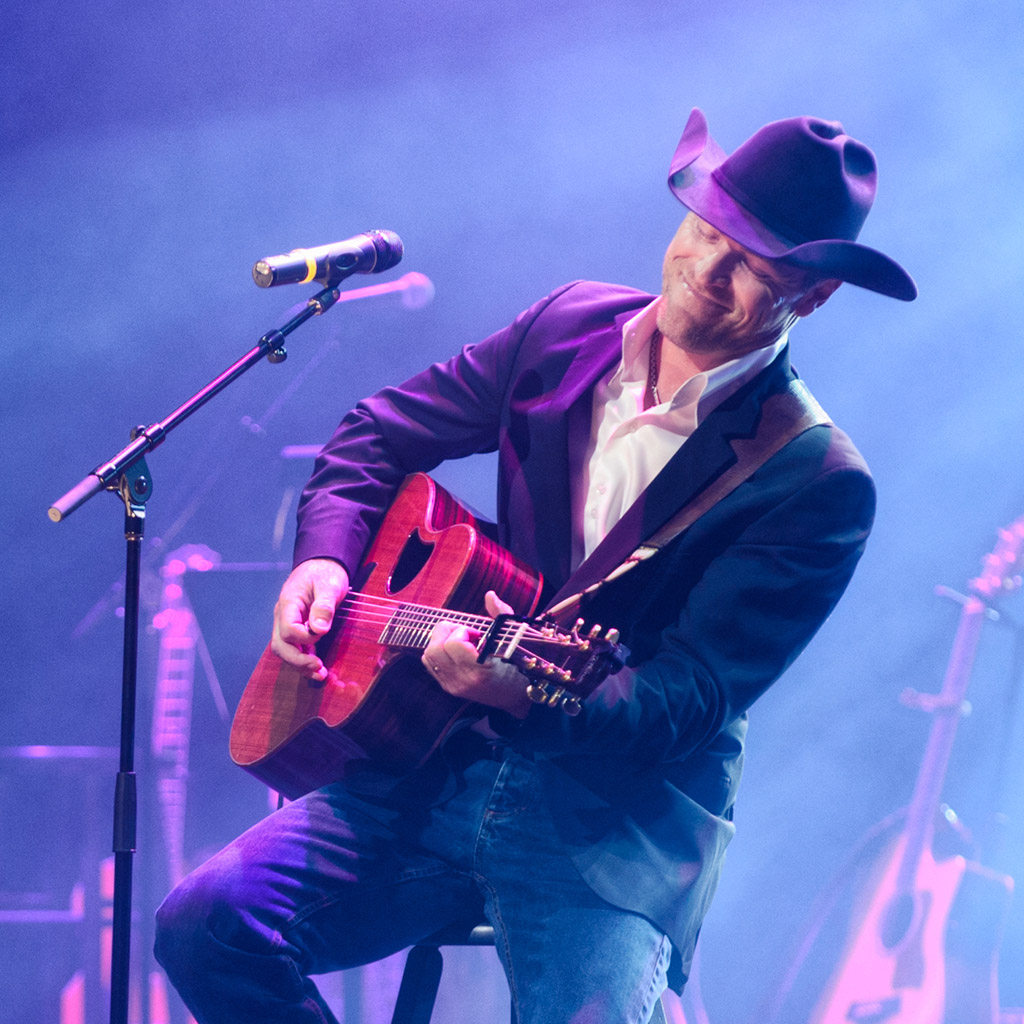 Throughout his career George has won many music awards: Juno Awards, CCMA Awards, and ECMA Awards, to name a few. He has been inducted into the Nova Scotia Country Music Hall of Fame, recorded 12 albums, regularly performs all over the world, and has acted in a number of films, television shows, and stage plays. He is also a highly regarded humanitarian and a strong supporter of the military.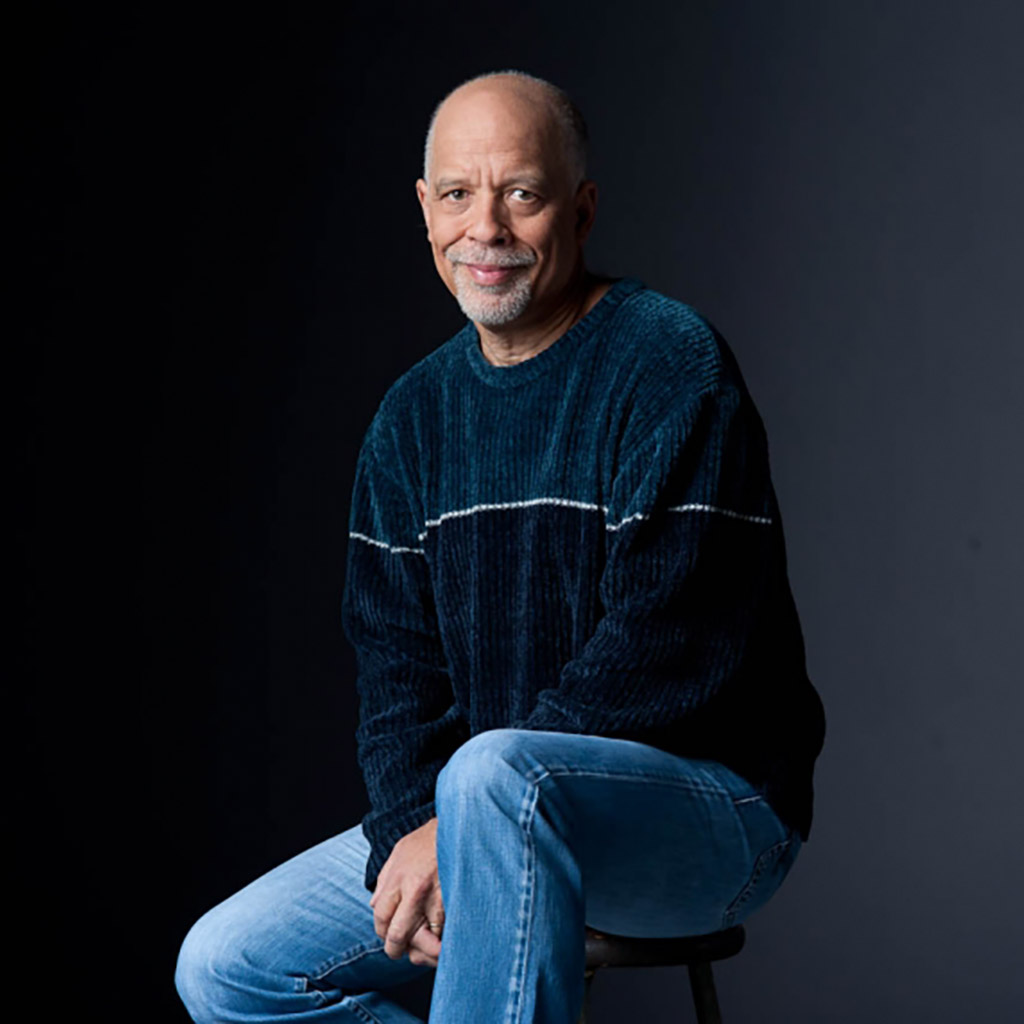 Dan's  classic hits, such as Sometimes When We Touch, Can't We Try, and Never Thought (That I Could Love) all remain staples of Adult Contemporary radio stations around the world. Dan has also enjoyed consistent success as a 'behind the scenes' songwriter for: Celine Dion, Britney Spears, 98 Degrees, The Backstreet Boys, Rod Stewart, Donny Osmond, Jennifer Rush, Michael Bolton, Tina Turner, George Benson, Tammy Wynette, Sammy Kershaw, Mark Wills, Reba, Alan Jackson, and Lorrie Morgan.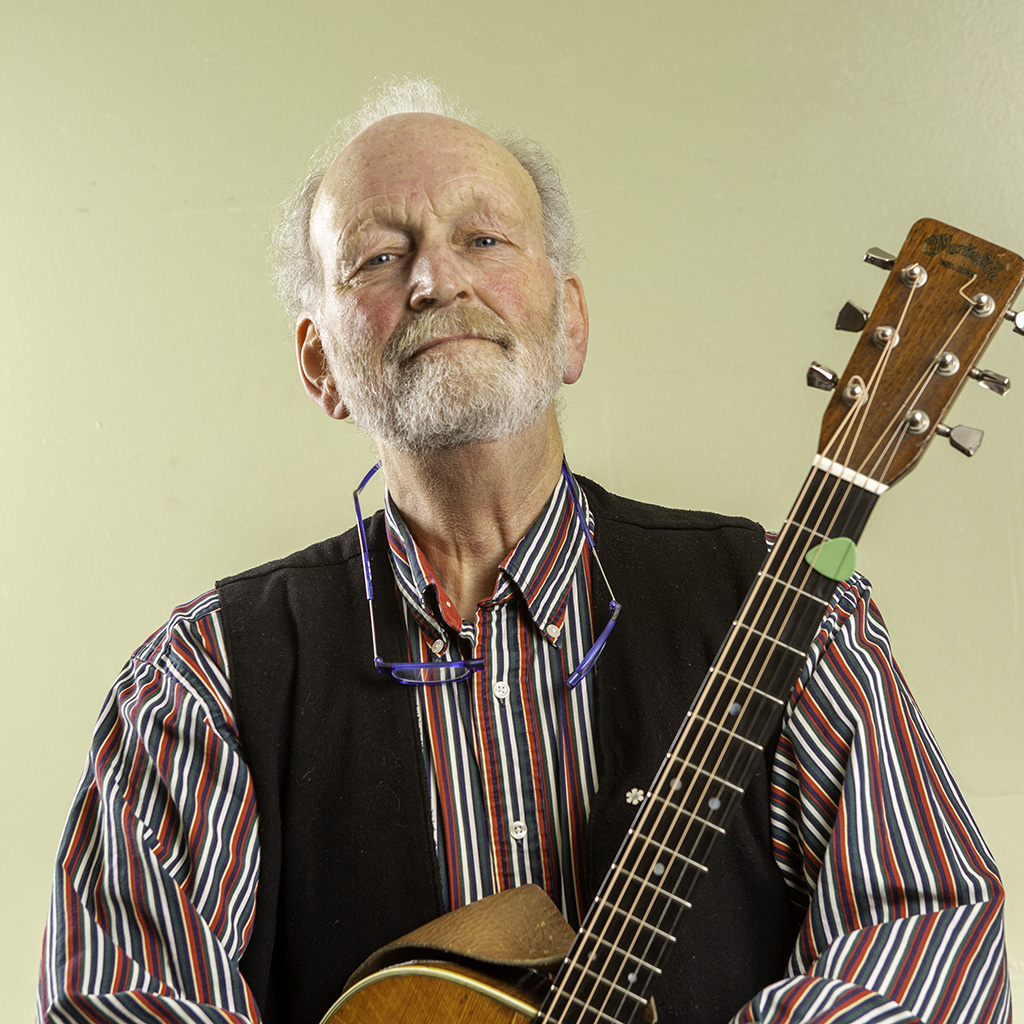 Valdy has been part of the fabric of Canadian pop and folk music for almost 40 years. He's a singer, guitarist and songwriter who catches the small but telling moments that make up life. Remembered for "Play Me a Rock and Roll Song," Valdy has sold almost half a million copies of his 13 albums, and has two Juno Awards, a total of seven Juno nominations and four Gold albums to his credit.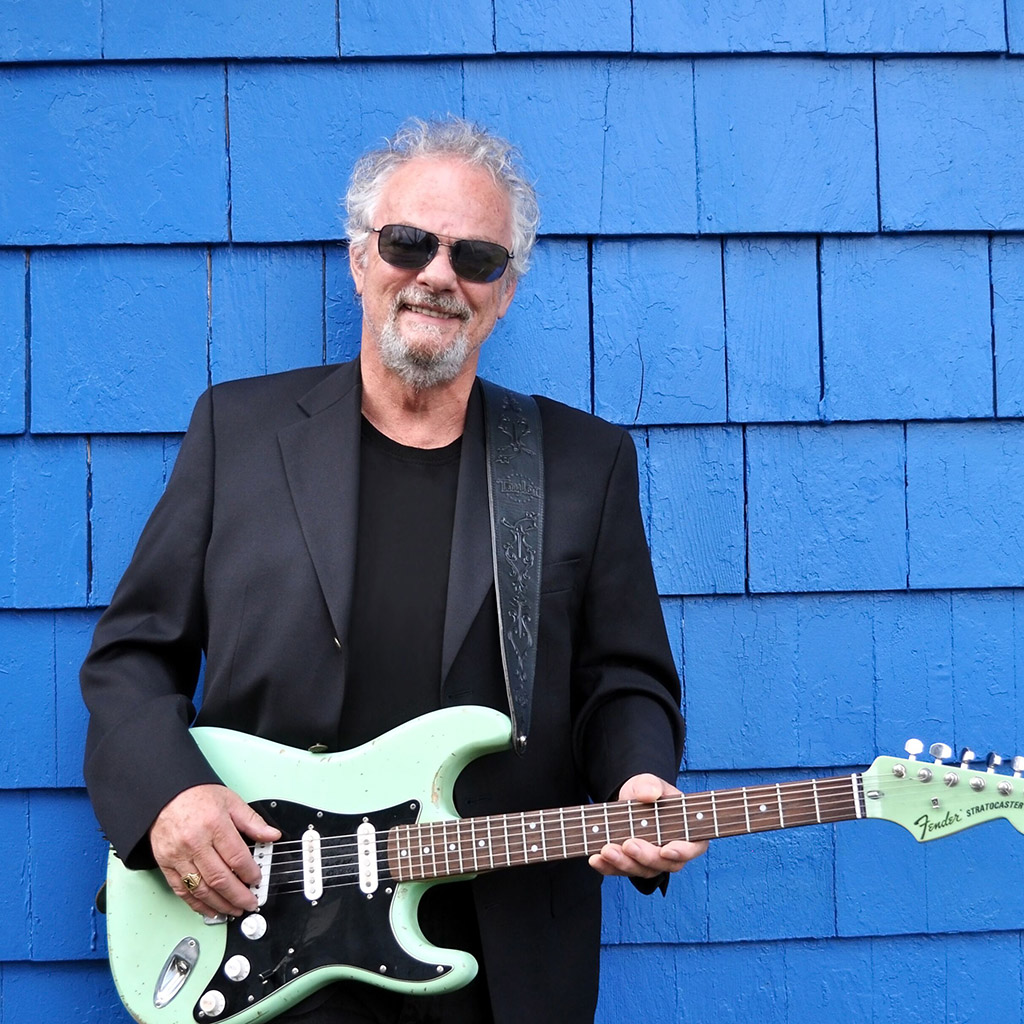 Myles Goodwyn (April Wine)
Singer, guitarist, writer, producer and leader of one of Canada's most popular bands ever, April Wine, Myles Goodwyn's passion and drive shaped and directed the group from its earliest beginnings. Myles Goodwyn, Just Between You and Me Live, brings the story of April Wine and its long-time leader to the stage with a live show of hit songs and conversation.