North America's Largest Mature Lifestyle Show
Returning to the RP Funding Center in 2024
Snowbird Extravaganza is our flagship event, held in Florida since 1995 and in Lakeland since 2001.
Snowbirds flock from all over Florida to attend this event; our Snowbird Extravaganza venue, the RP Funding Center (formerly the Lakeland Center), is well known to Florida consumers and boasts more than 80,000 square feet of renovated show space.
3 Fantastic Stages of Free Entertainment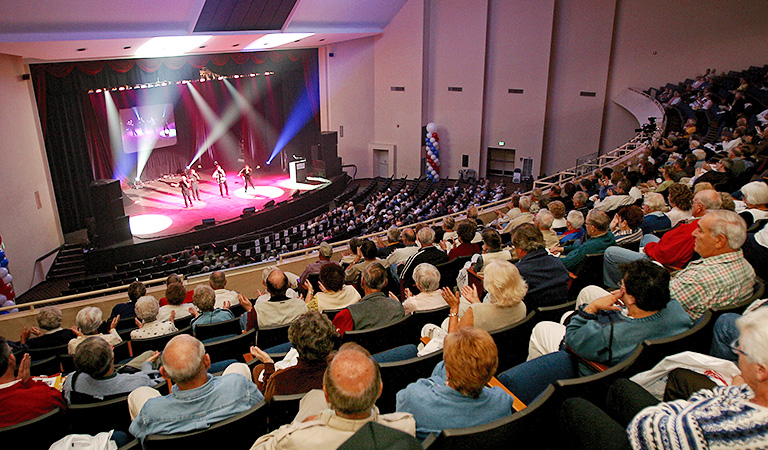 Join us as we welcome an unparalleled cast of performers in Youkey Theatre. This show, which is designed to suit every taste, is presented twice daily for all to enjoy.
Due to limited seating, if you want to see any of these acts please plan on attending the entire show at either 9:30 a.m. or 1:00 p.m.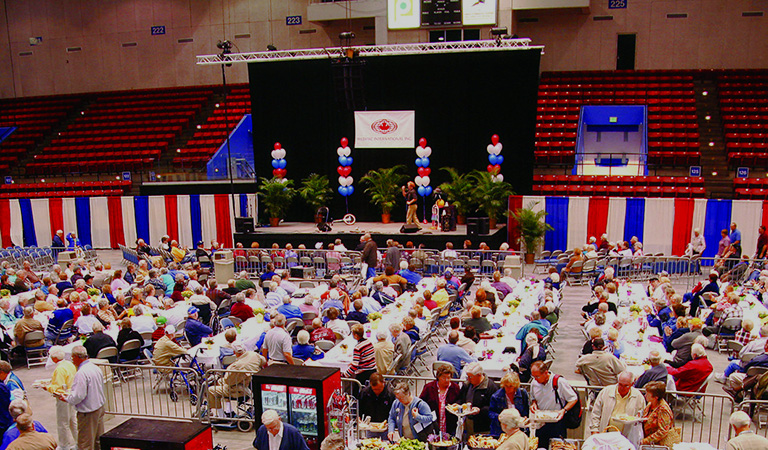 When you're ready for a lunch break, but not a break in the action, join radio host and author of Along the I-75 Dave Hunter in the Hospitality Center to enjoy more terrific entertainment – along with a bite to eat at one of the many food and beverage outlets available.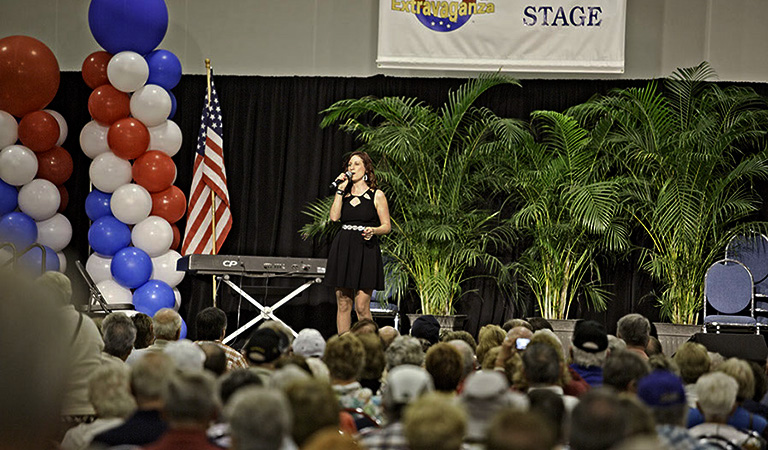 Enjoy even MORE entertainment – including singing sensations, musical majesty, outstanding physical comedy and tributes to legends of our past – at the Medipac stage in Sikes Hall.
Past Entertainer Highlights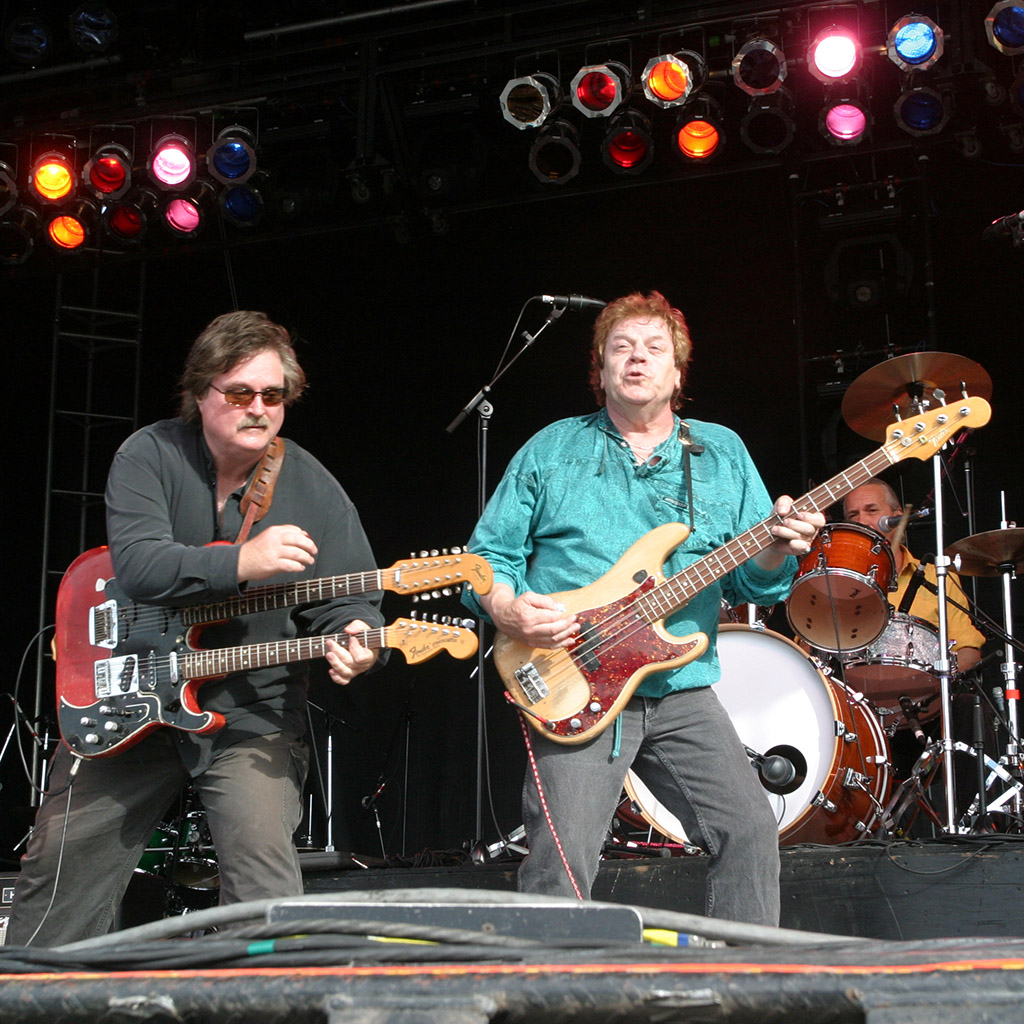 The original Stampeders, Kim Berly, Rich Dodson and Ronnie King, were one of Canada's top rock groups in the early 70's, having won Juno Awards in the categories 'Best Group,' 'Best Single,' 'Best Producer' and 'Best Composer' for their platinum single, Sweet City Woman. Their other hits include Carry Me, Devil You, Wild Eyes, Oh My Lady, Then Came The White Man, Minstrel Gypsy, Playing In The Band, Hit The Road Jack, New Orleans, Monday Morning Choo Choo and Keep Me Running Wild, to name just a few.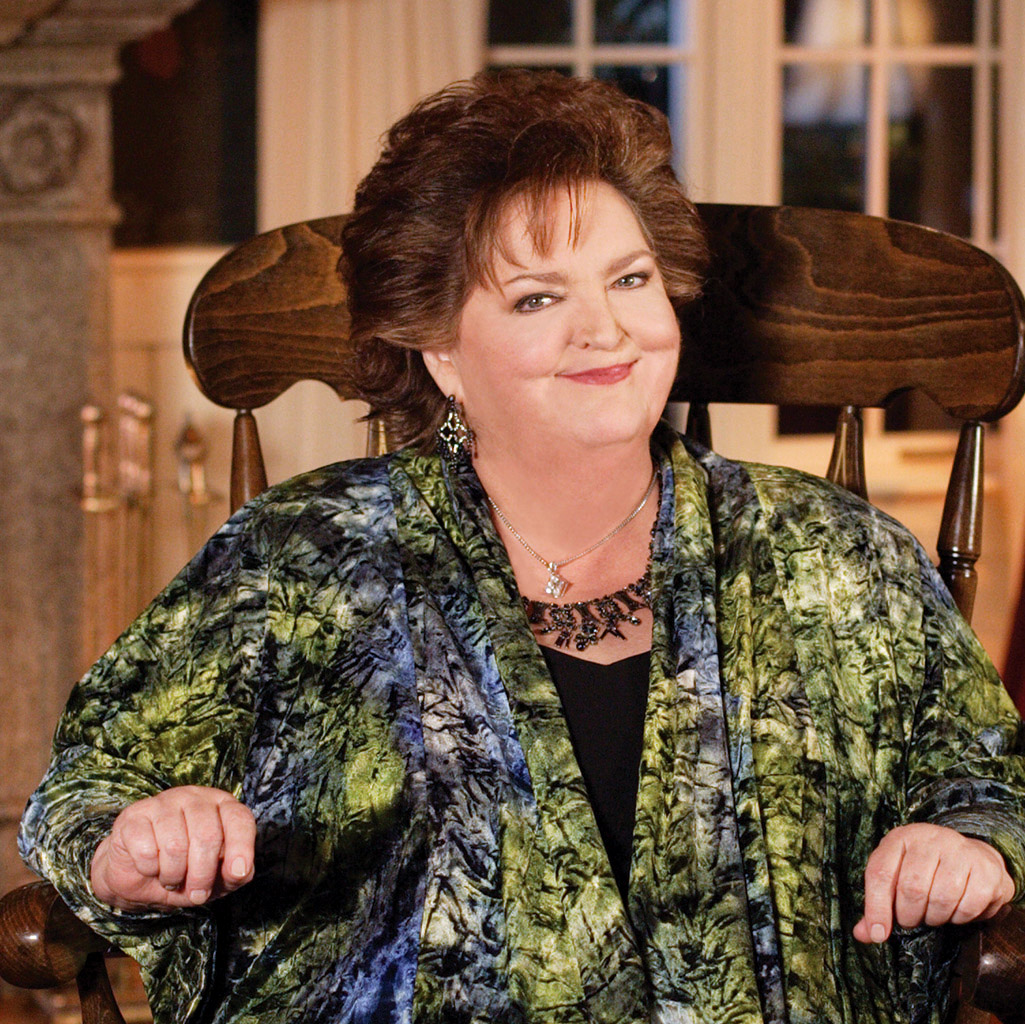 Rita has received honourary doctorates from five Canadian Universities. In 1992, she was inducted into the Order of Canada. Her television appearances have broken records; in 1993 the CBC TV Christmas special Once Upon A Christmas drew 2 million viewers, and her musical variety show Rita and Friends won a Gemini Award in 1996 and attracted 1 million viewers a week over three seasons. She has received three Juno Awards, four Canadian Country Music Awards and seven East Coast Music Awards.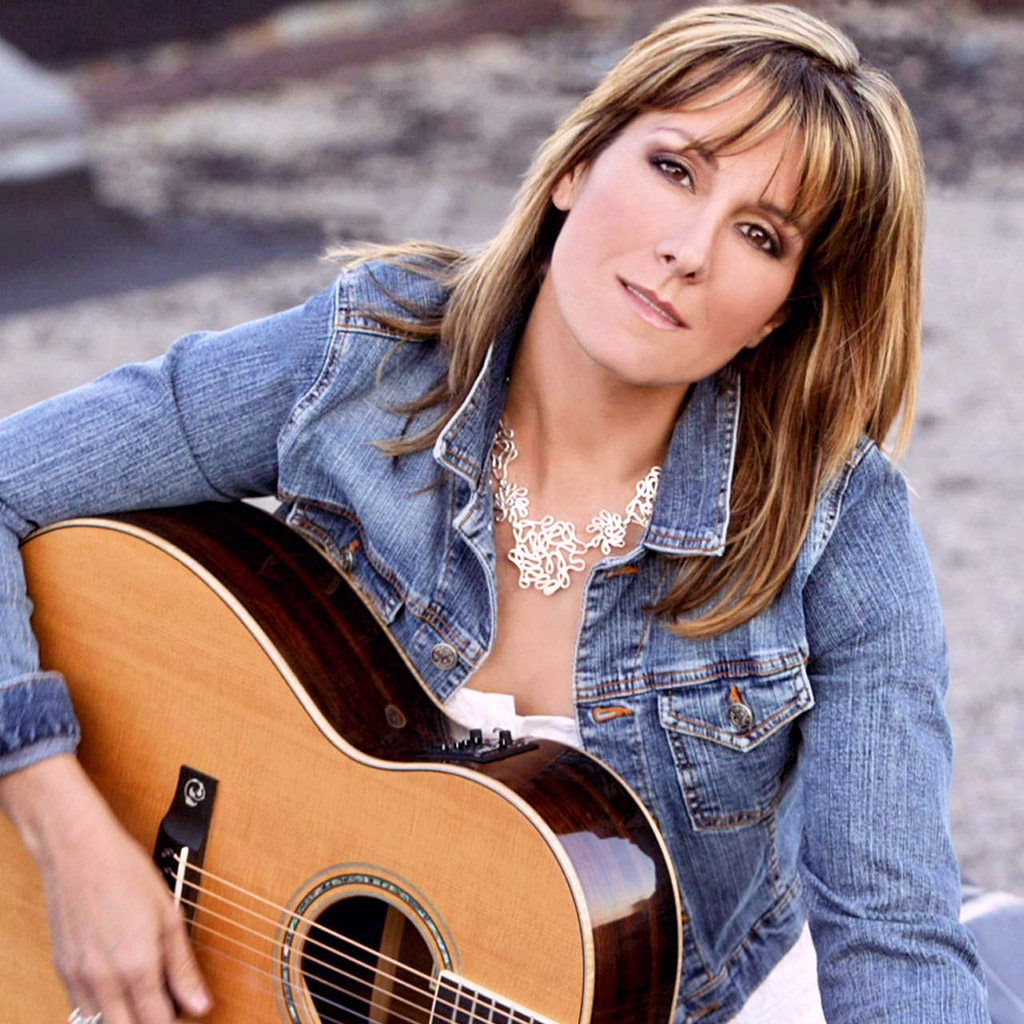 From her professional beginnings as a teenager to the present day, Canadian-born singer Michelle Wright has steadily grown into an entertainer of the highest rank. She is one of Canada's most widely recognized and awarded female country singers of the 1990s, having amassed a total of twenty-five Top Ten hits in her homeland and walking to podiums in music centres like Los Angeles and Toronto to accept more than thirty major awards. Selling nearly two million albums in North America and enjoying an international career, Michelle is the first Canadian artist in the modern era of country music to have a Top Ten hit in America (Take it Like a Man, 1992) and a number one video on CMT-USA.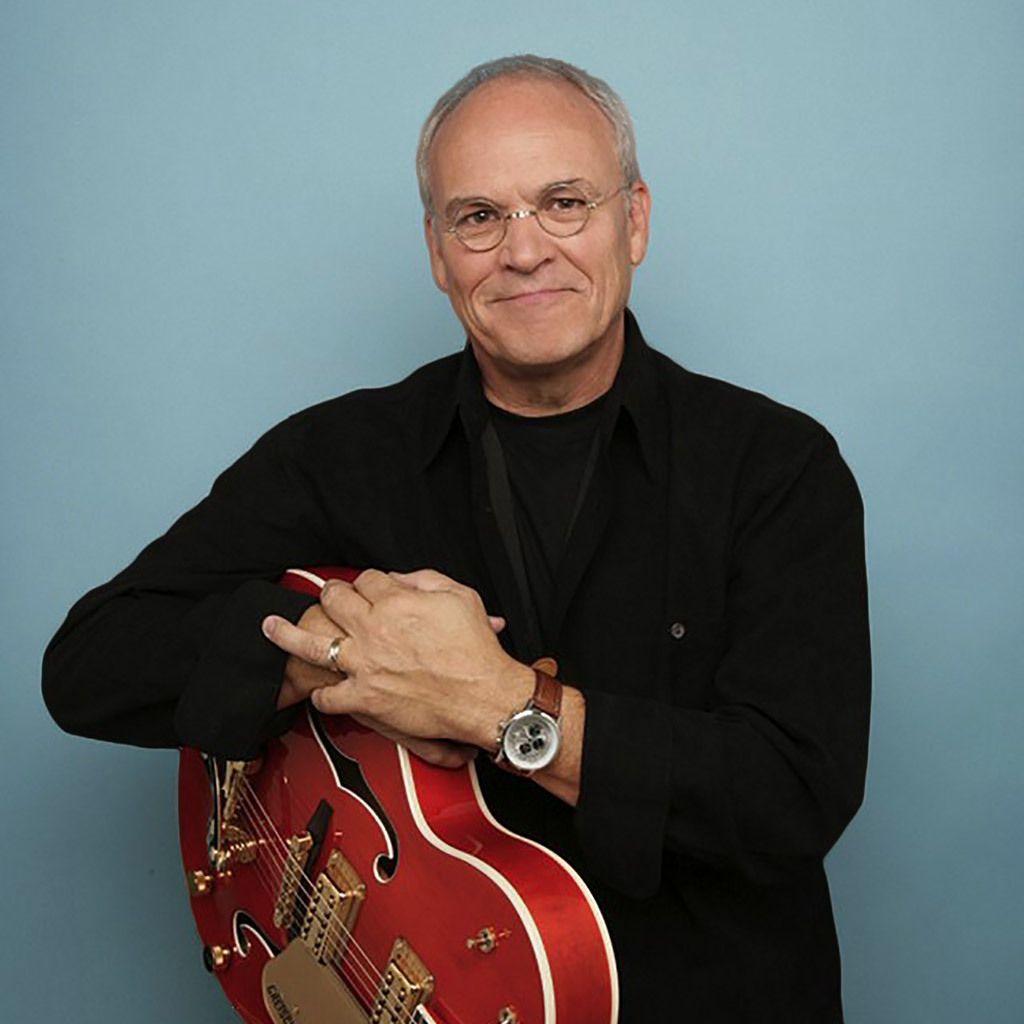 Ian first hit internationally in 1973 with "Painted Ladies". Over the years he has acquired a Juno award, four SOCAN classic awards for Painted Ladies, Right Before Your Eyes, Hold On and Pilot, a UNICEF Danny Kaye Humanitarian award, Juno and Gemini nominations, 15 albums and nearly as many top twenty records. Ian's songs have found international success with many artists such as Santana, America, Manfred Mann, Chicago, Bette Midler and Anne Murray.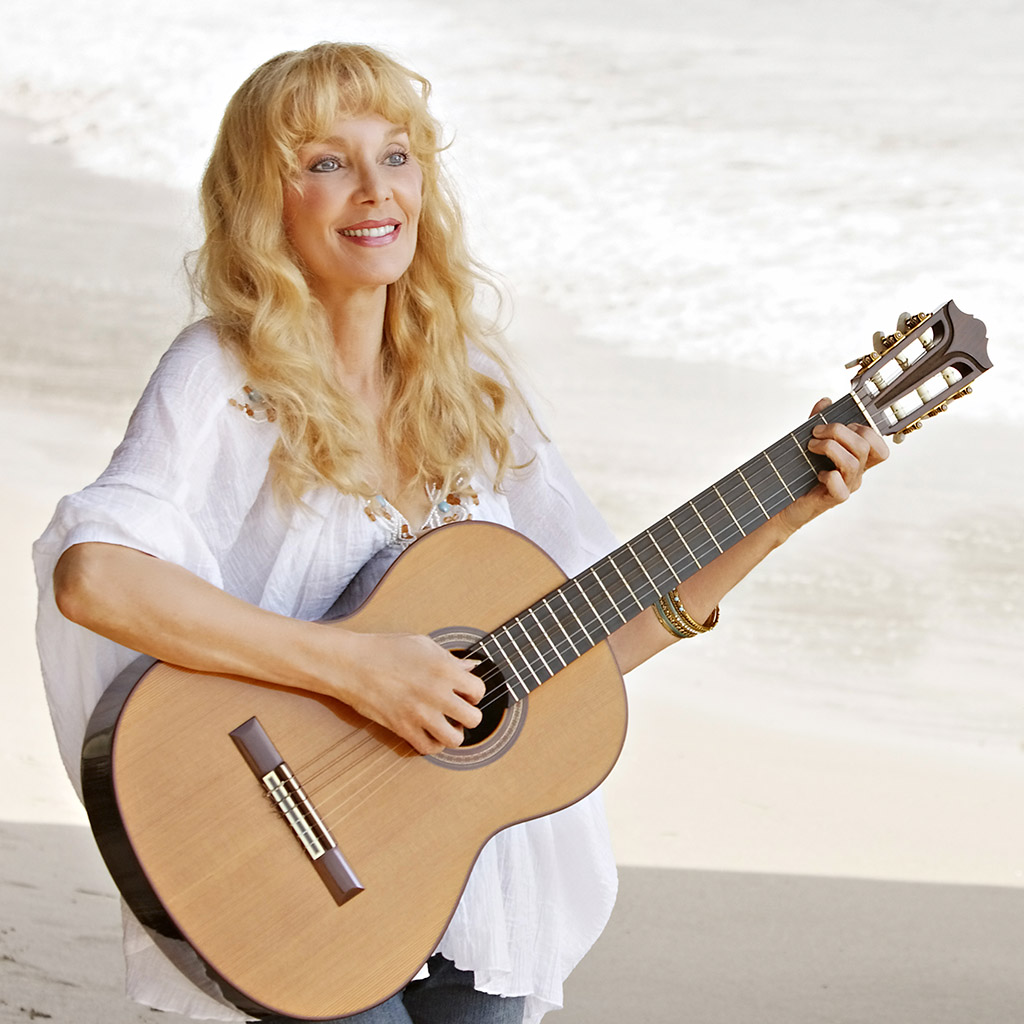 Five-time Juno award-winner for Instrumental Artist of the Year, Liona Boyd is known around the world as a classical guitar virtuoso and composer, and has now added singing and songwriting to her illustrious career. In 2003, Liona was diagnosed with Musician's Focal Dystonia. She left the stage for six years, but during that time she reinvented her guitar technique, pursued a lifelong dream to learn to sing, and returned triumphantly to the recording studio in 2009.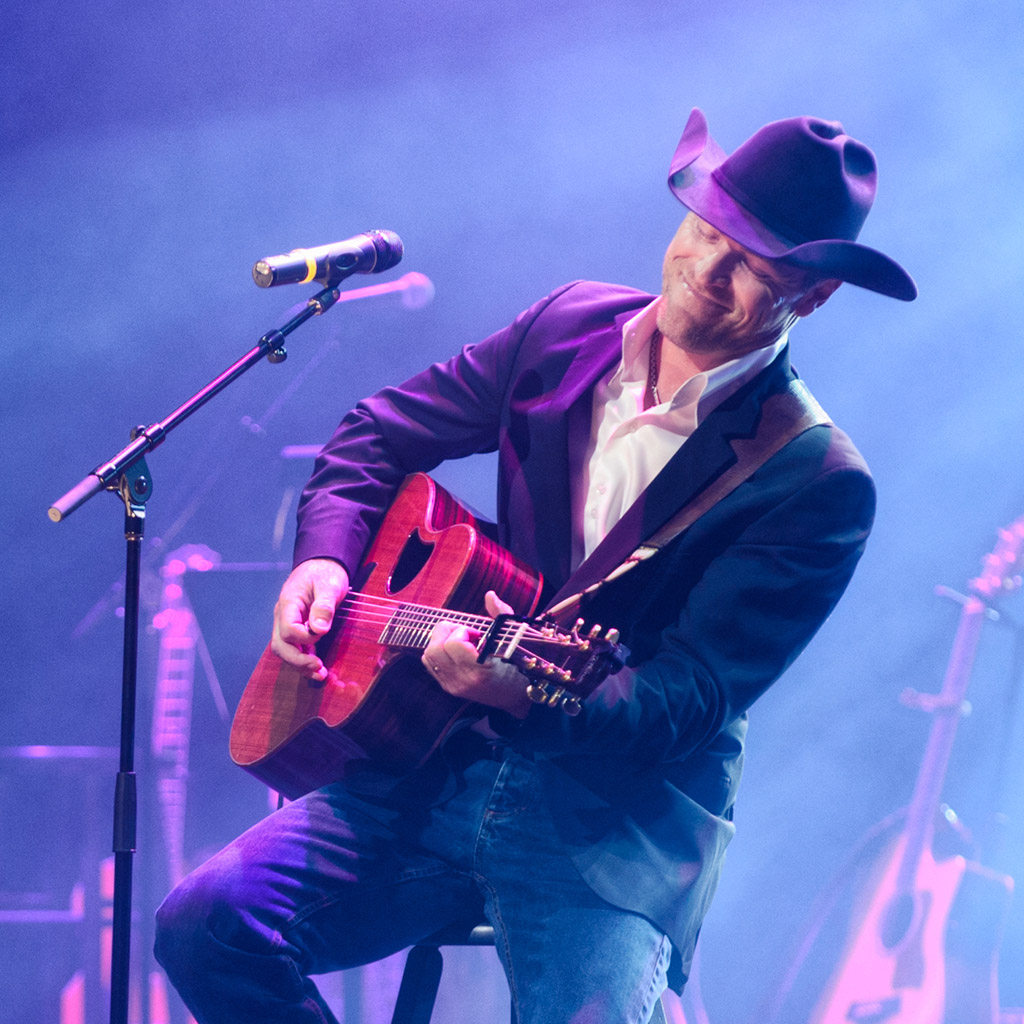 Throughout his career George has won many music awards: Juno Awards, CCMA Awards, and ECMA Awards, to name a few. He has been inducted into the Nova Scotia Country Music Hall of Fame, recorded 12 albums, regularly performs all over the world, and has acted in a number of films, television shows, and stage plays. He is also a highly regarded humanitarian and a strong supporter of the military.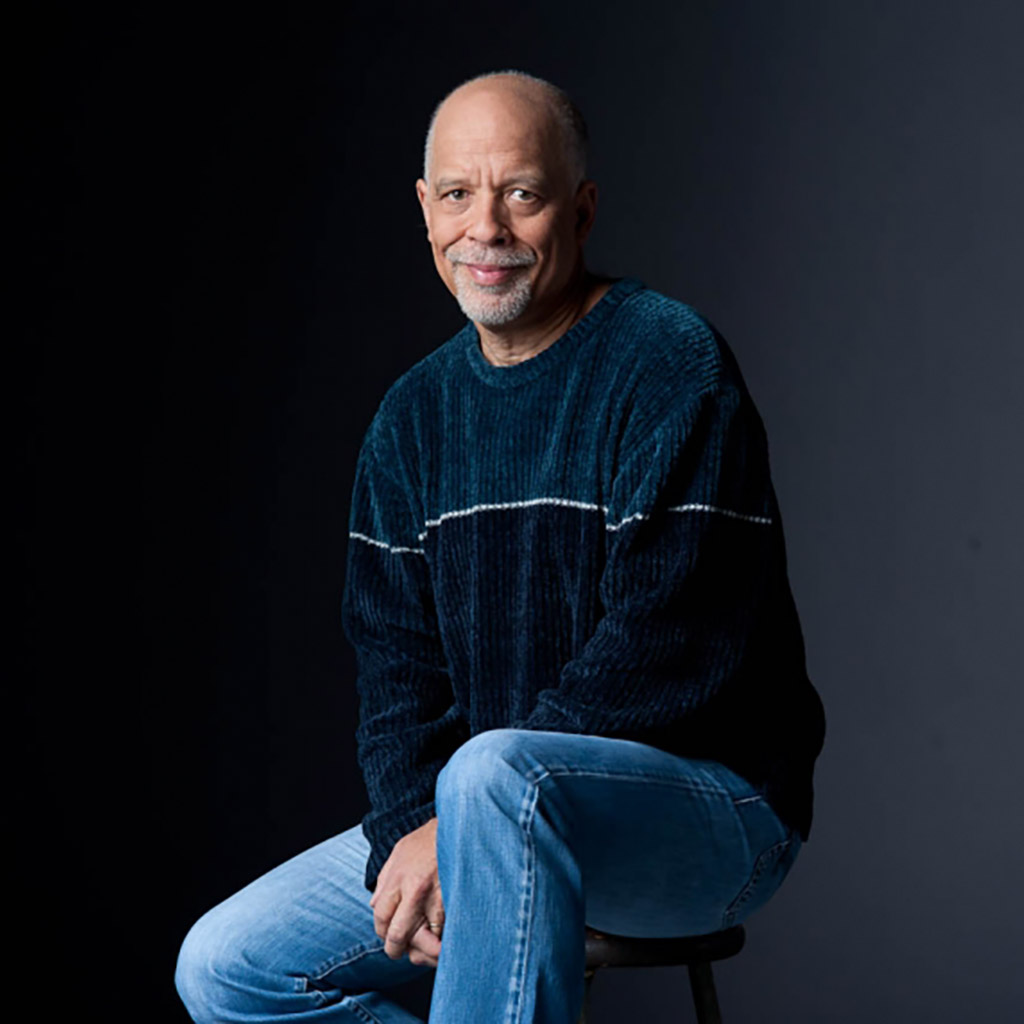 Dan's  classic hits, such as Sometimes When We Touch, Can't We Try, and Never Thought (That I Could Love) all remain staples of Adult Contemporary radio stations around the world. Dan has also enjoyed consistent success as a 'behind the scenes' songwriter for: Celine Dion, Britney Spears, 98 Degrees, The Backstreet Boys, Rod Stewart, Donny Osmond, Jennifer Rush, Michael Bolton, Tina Turner, George Benson, Tammy Wynette, Sammy Kershaw, Mark Wills, Reba, Alan Jackson, and Lorrie Morgan.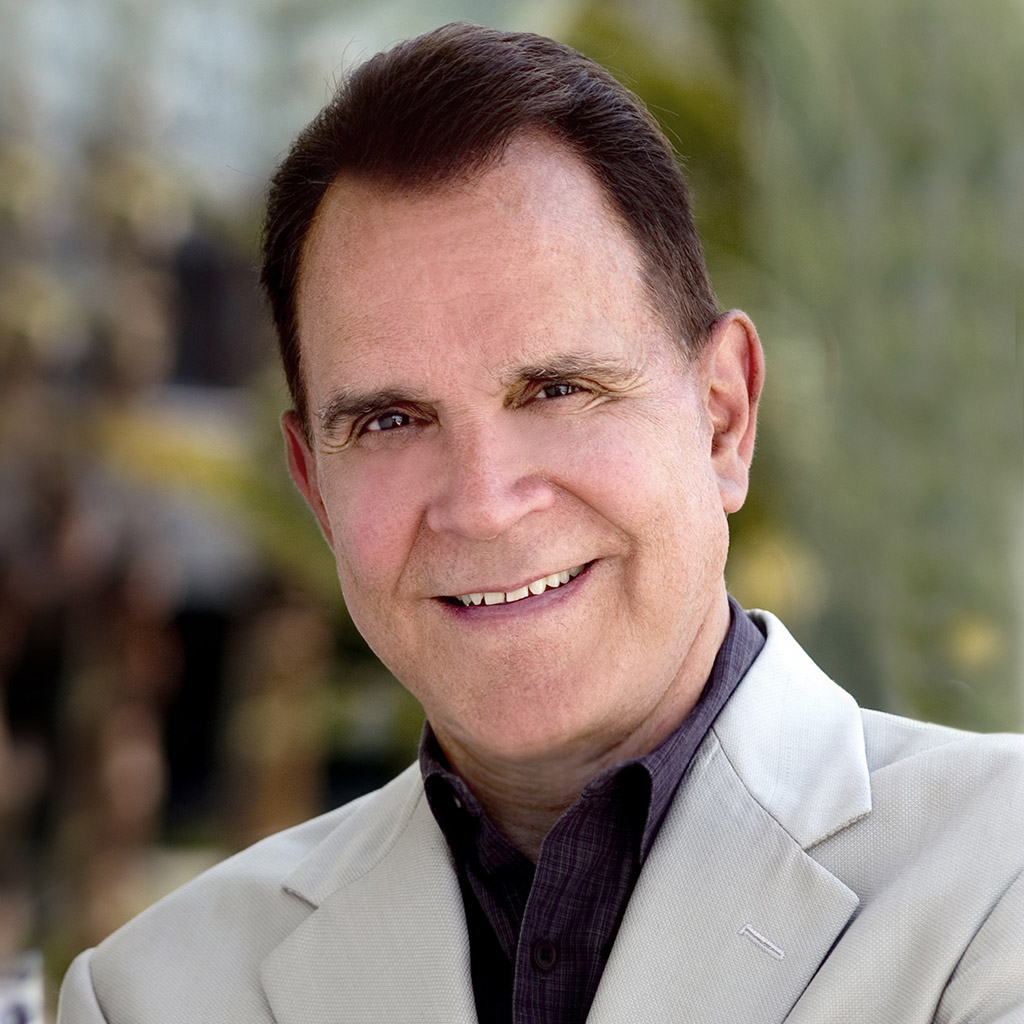 Infamous for his skewing of political figures, Little has charmed, amused, annoyed, and lampooned politicians from here to his native Canada. Rich's first appearances were in a small club in Québec, Canada. While still in his early 20's, Little was "discovered" in the United States by his friend, singer Mel Tormé, who was on the musical team of CBS' The Judy Garland Show at the time. In June of 1998 Rich Little added his star to the Canadian Walk of Fame to go along with his star on the Hollywood Walk of Fame.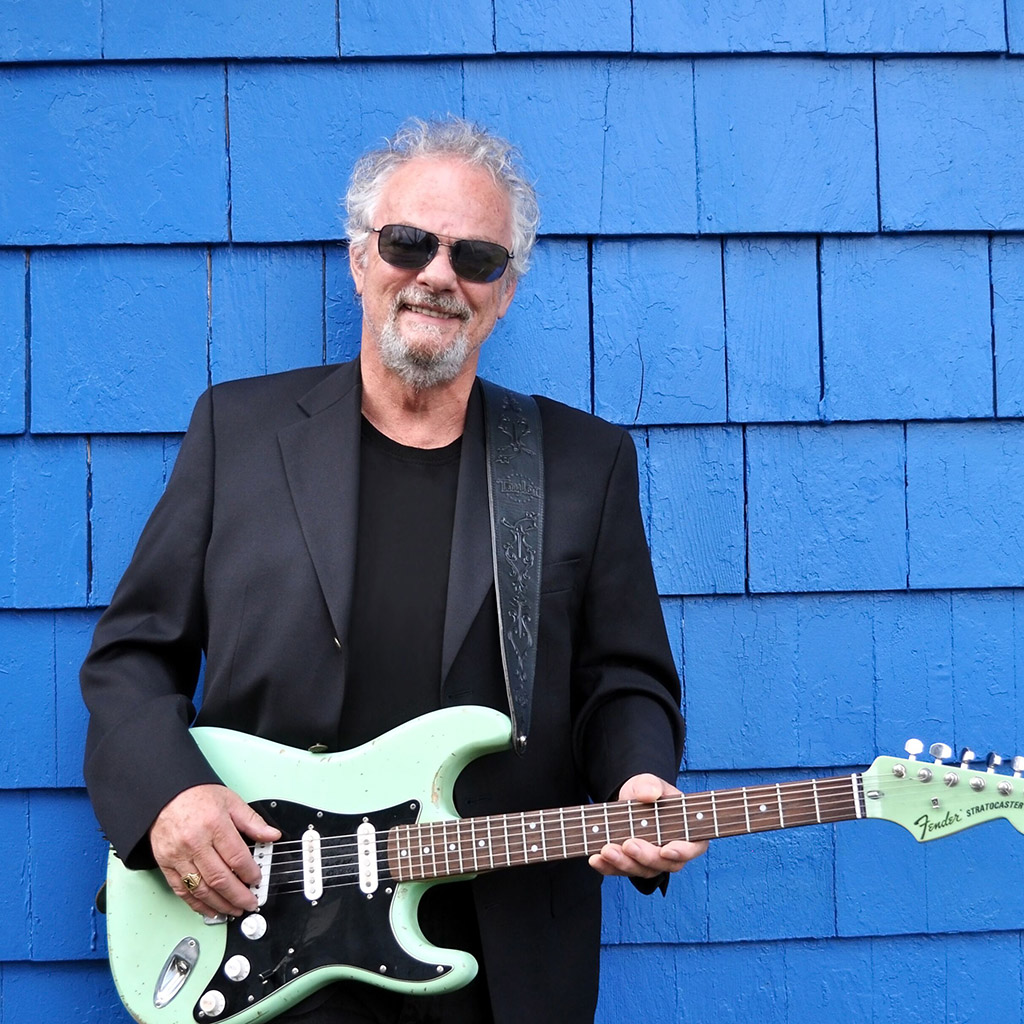 Myles Goodwyn (April Wine)
Singer, guitarist, writer, producer and leader of one of Canada's most popular bands ever, April Wine, Myles Goodwyn's passion and drive shaped and directed the group from its earliest beginnings. Myles Goodwyn, Just Between You and Me Live, brings the story of April Wine and its long-time leader to the stage with a live show of hit songs and conversation.