CANADIAN SNOWBIRD ASSOCIATION FREE SHOWS
Snowbird Lifestyle Presentations are coming to a city near you!
Join us for an evening of delightful Canadian Entertainment featuring: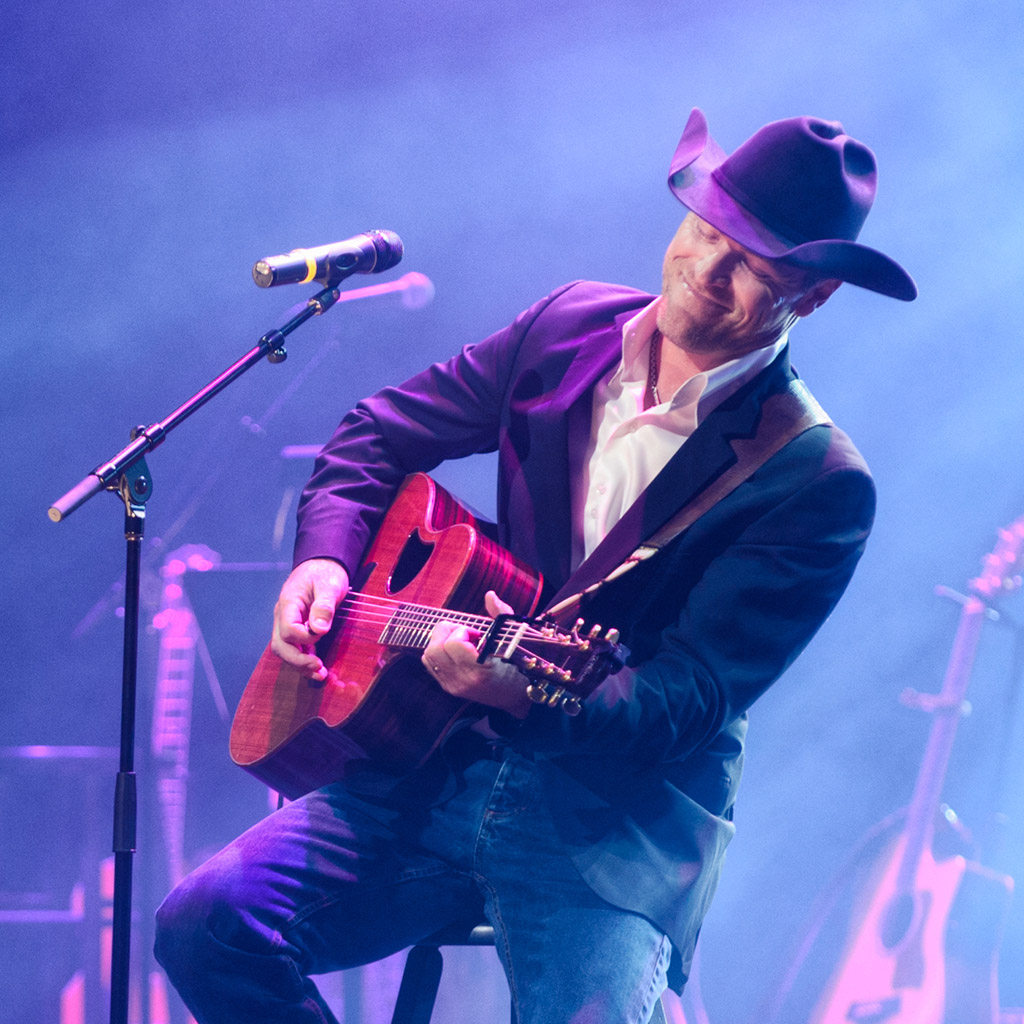 George Canyon
has won many awards throughout his career, including Juno Awards, CCMA Awards, and ECMA Awards (to name a few) for his music; he has been inducted into the Nova Scotia Country Music Hall of Fame, recorded 12 albums, regularly performs all over the world, and has acted in a number of films, television shows, and stage plays.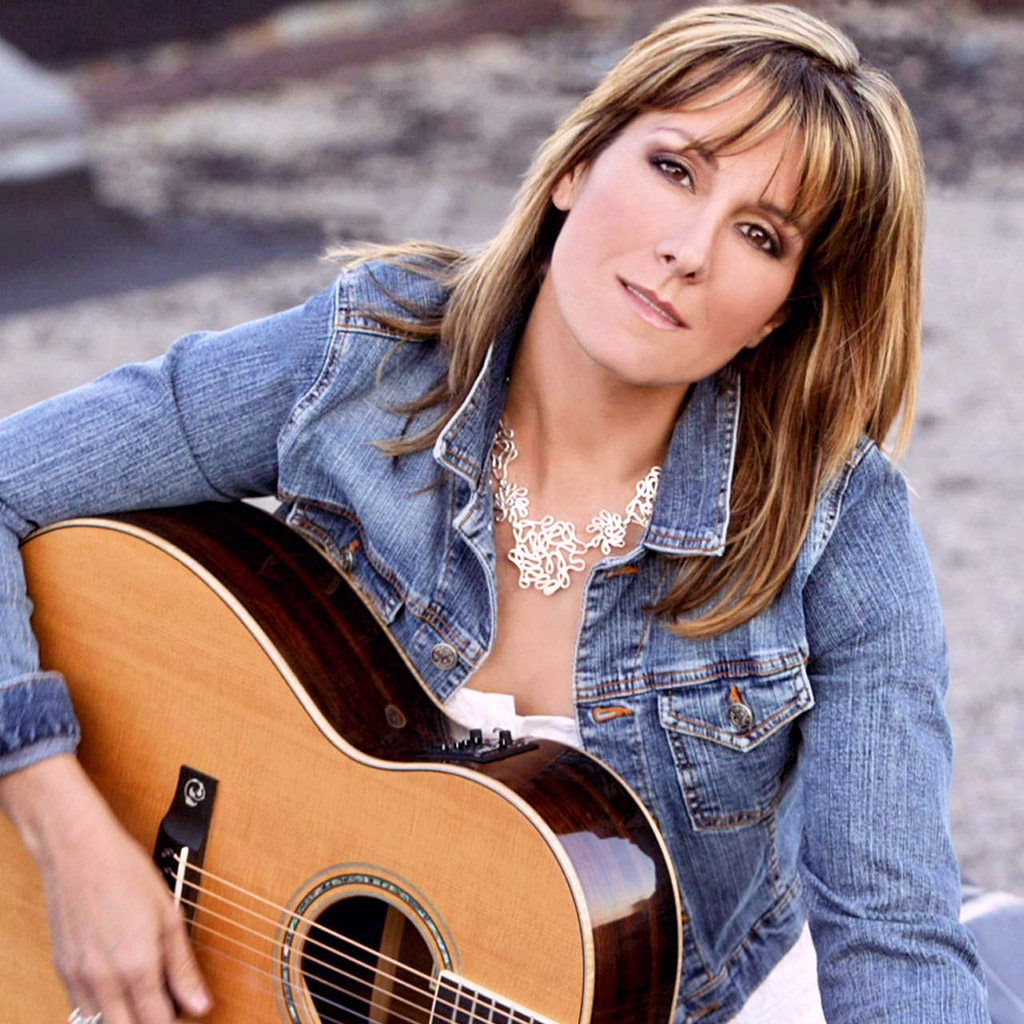 Michelle Wright
has been drawing rave reviews for her expressive voice and her distinctive style since her debut CD
Do Right By Me
in 1988. She has enjoyed a prolific career with multiple country awards in the U.S. and Canada ever since, including being inducted into the Canadian Country Music Hall of Fame in 2011. She recently released her latest album,
Milestone
.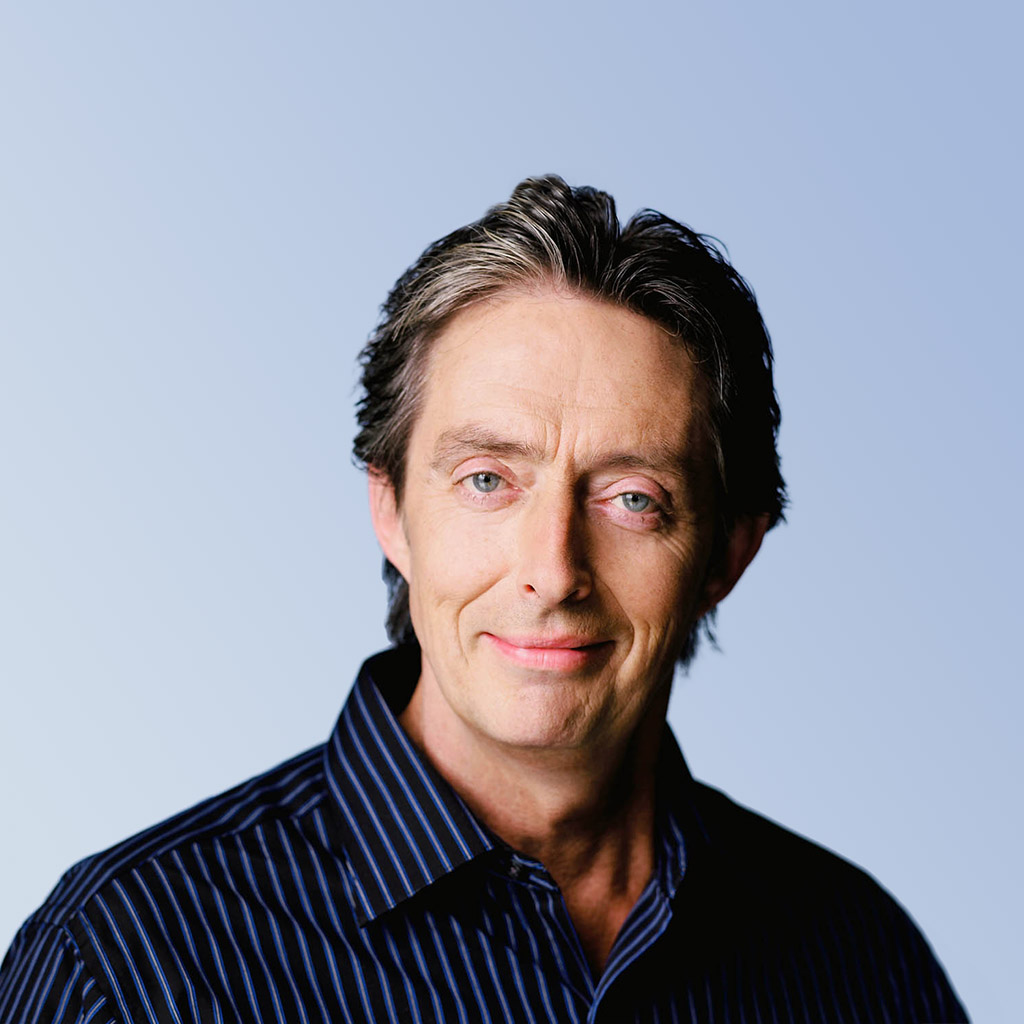 Derek Edwards
' award-winning humor has made him one of the most in-demand comics in Canada. A regular at the Just for Laughs Festival in Montreal, Derek is the only Canadian winner of the prestigious Vail International Comedy Competition, is a two-time Gemini nominee and has been nominated numerous times as Best Stand-up Comic at the Canadian Comedy Awards.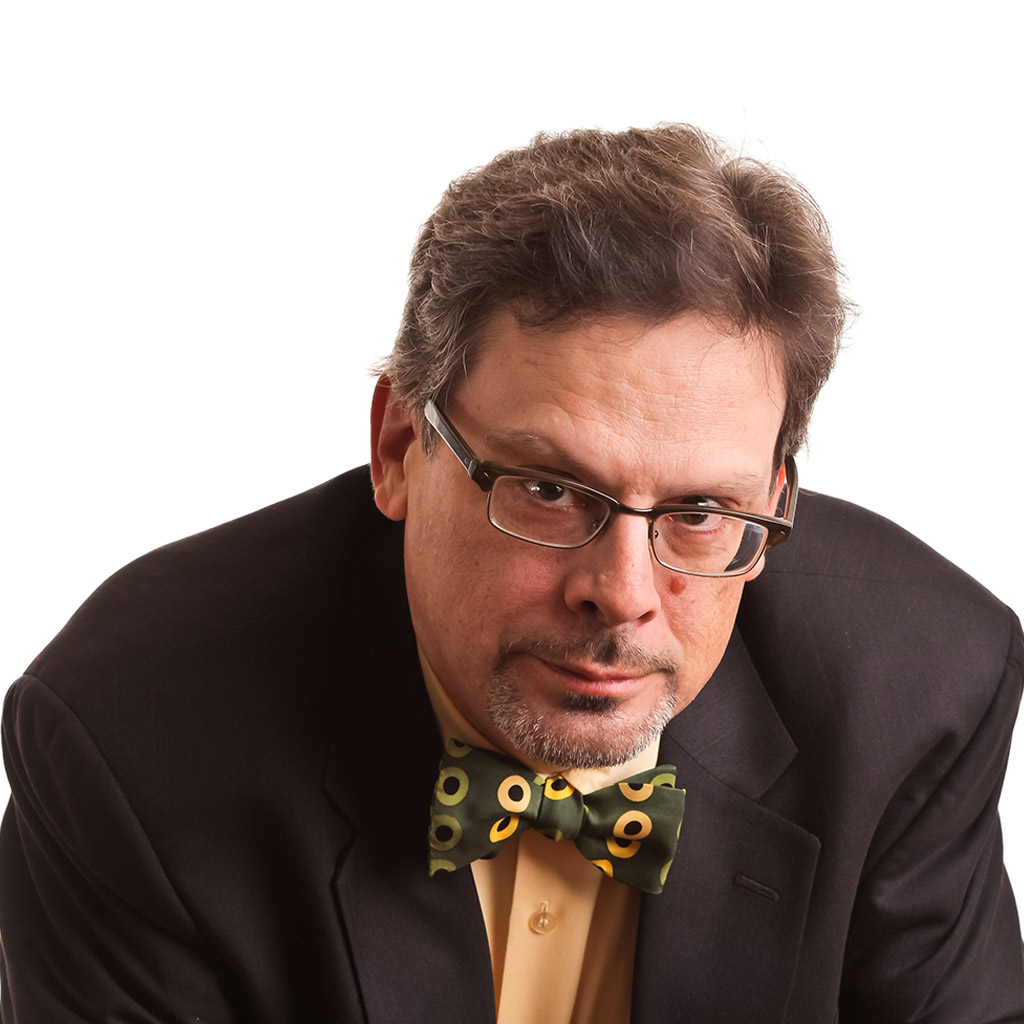 John Wing
has performed on The Tonight Show six times (once with Johnny Carson) and was a semi-finalist on America's Got Talent in 2013. John is a regular performer at many comedy festivals, including the Just For Laughs Comedy Festival in Montreal and the Winnipeg, Edmonton, Vancouver, Halifax, and Fort St. John festivals.
Get an update on the latest initiatives of the Canadian Snowbird Association from CSA President Karen Huestis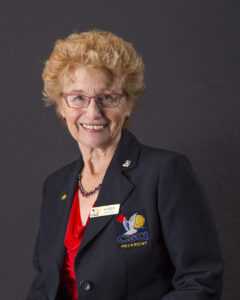 All events from 7-10 p.m. (doors to lobby open at 6 p.m.). For those events for which ticketing is required, FREE* tickets are now available through the theatre box offices. Tickets will be available on the day of the event provided that seating is still available.
Tuesday, September 12

Calgary, AB

Chrome Showroom, Deerfoot Casino
1000, 11500 – 35 Street S.E.
GENERAL ADMISSION
TICKETS NOT REQUIRED

Wednesday, September 13

Sherwood Park, AB

Festival Place
100 Festival Way
Box Office: (780) 449-3378
festivalplace.ca

Friday, September 15

Kelowna, BC

Kelowna Community Theatre
1375 Water Street
Box Office: (250) 469-8940
theatre.kelowna.ca

Monday, September 18

Nepean, ON

Meridian Theatres @ Centrepointe
101 Centrepointe Dr.


Box Office: (613) 580-2700
meridiancentrepointe.com

Tuesday, September 19

Port Hope, ON

Capitol Theatre
20 Queen Street
Box Office: (905) 885-1071 or 1-800-434-5092
capitoltheatre.com

Wednesday, September 20

Oakville, ON

Oakville Centre for the Performing Arts
130 Navy Street
Box Office: (905) 815-2021 or 1-888-489-7784
www.oakvillecentre.ca

Thursday, September 21

Markham, ON

Flato Markham Theatre
171 Town Centre Boulevard
Box Office: (905) 305-7469 or 1-866-768-8801
www.flatomarkhamtheatre.ca

Friday, September 22

St. Catharines, ON

FirstOntario Performing Arts Centre, Partridge Hall
250 St. Paul Street
Box Office: (905) 688-0722 or 1-855-515-0722
firstontariopac.ca

Tuesday, September 26

Halifax, NS

Schooner Room, Casino Nova Scotia
1983 Upper Water Street
GENERAL ADMISSION
TICKETS NOT REQUIRED

Wednesday, September 27

Summerside, PE

Harbourfront Theatre
124 Heather Moyse Drive
Box Office: (902) 888-2500 or 1-800-708-6505
harbourfronttheatre.com

Thursday, September 28

Moncton, NB

Capitol Theatre
811 Main Street
Box Office: (506) 856-4379 or 1-800-567-1922
capitol.nb.ca
Schedule subject to change.